KITCHENS CONSTRUCTED TO PERFECTION
From custom outfitted shelves & cabinets to appropriately sized kitchen islands on your kitchen - you may be surprised by the possibilities.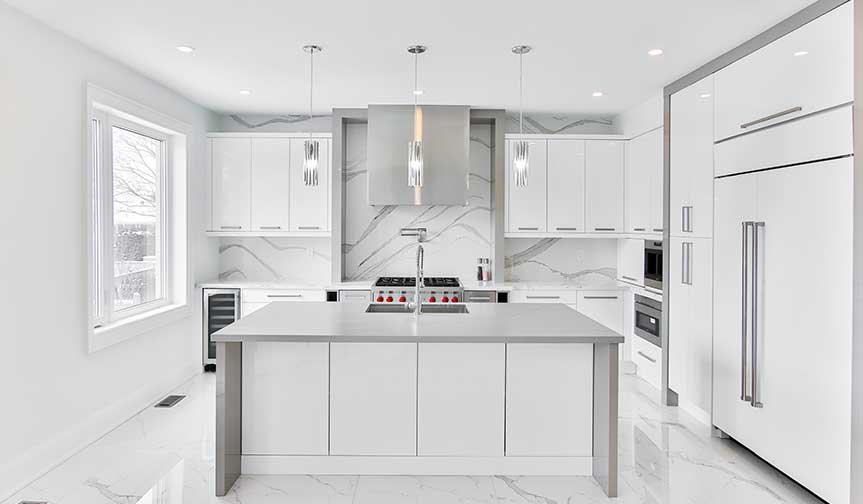 We offer a great preference throughout all budgets and provide you with the power to have any fashion of material on your design.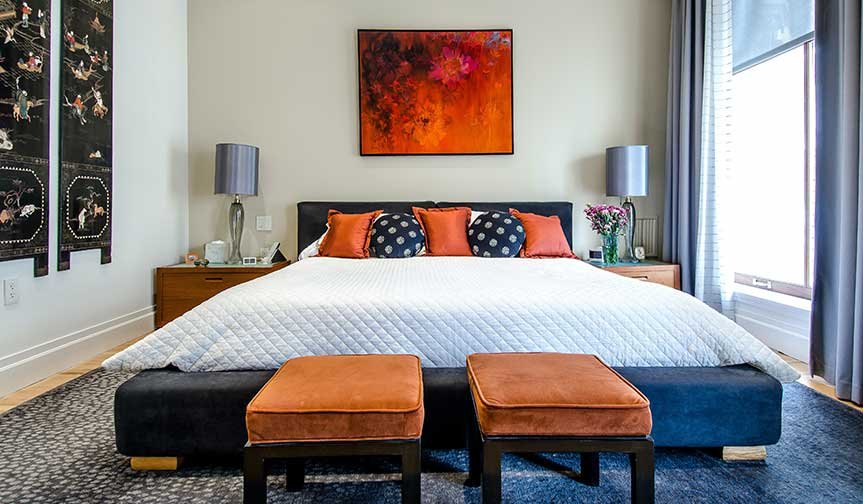 Our bedrooms are constructed of the best ethically sourced materials and would long last more years.