The finest kitchens in Mumbai
Take your kitchen up a notch and do away with those unsightly handles and pull on.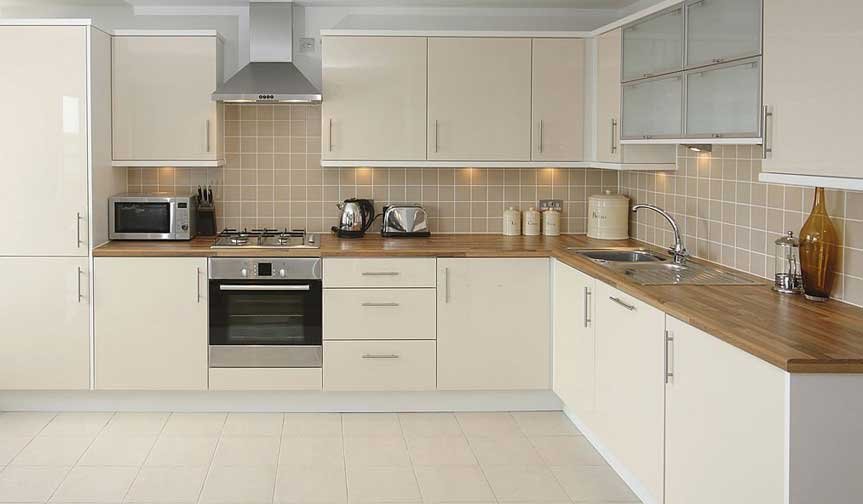 Ideal material for practical contemporary kitchens that look for durability, easy maintenance and good looks.
Epitomize the sleek minimal layout with a focus on functionality first and presentation later.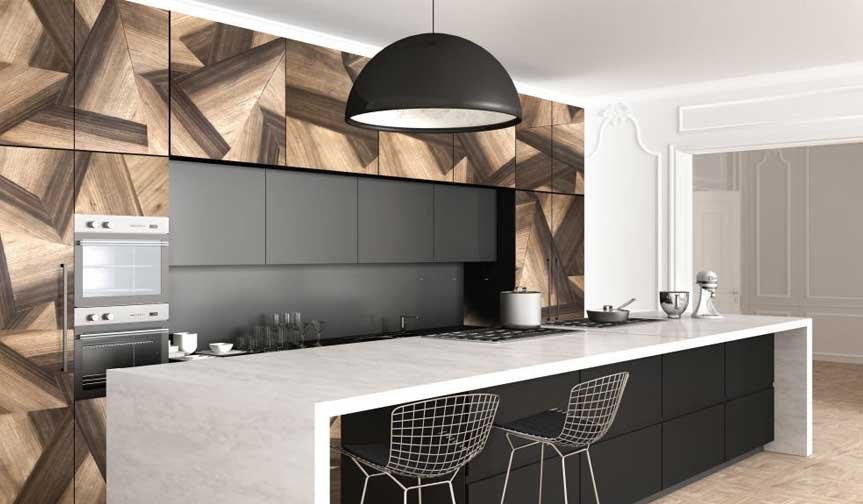 Nothing beats a stone worktop when it comes to being an inert surface for food production. Build your kitchen with majestic marble surfaces.